How to make money as a freelance tattoo artist in 2023
Tattoo
Tattoos are currently trending all around the world. A tattoo is a form of body modification. In short, it is a design that is made by inserting ink, dyes, and pigments. Moreover, the art of making tattoos called tattooing. In this article, I will explain how you can earn money as a freelance tattoo artist or how you can earn money by selling your tattoo design.
The tattoos artists are professionals who create tattoos design for the skin. There are different types and styles of tattoo designing. A professional tattoo artist make designs of tattoos according to customer desire. There are various types of tattoos are according to symbols, phrases, artistic and ornamental images.
Let's see what a tattoo designer do in more detail
A tattoo artist draws designs mostly on paper. In short, the tattoo artist's job is to listen to his customers' requests. Their job begins with understanding customers' requirement and then tries to grasp the tattoo motif. The main objective of a tattoo artist is to find the right design for the purpose. In addition, they also focus on which part of the body they are designing. People often tattooed on arms, chest, back, ankles, thighs, etc.
Requirements for a tattoo design
The main job of a tattoo designer or freelance tattoo artist is to draw tattoo designs according to customer requirements. Usually, people already have an idea of the tattoo they want such as portrait, drawing, or a phrase with a particular meaning. But it is not easy for the tattoo designers to understand what customers have in their minds. Sometimes customers can't express what they actually want, or it is not so easy to express. So it is the duty of the designer to understand his/her customers' requirements for good work experience.
Types of tattoos
There are various types of tattoos ranging from a single letter to an entire sentence but tattoos vary from small symbols to large tribal tattoos. For example, there are also types of tattoos that portray different characters and artworks. A tattoo artist proposes the artwork in the catalog and from that catalog, customers choose what they prefer. Customers can also take inspiration for a custom tattoo. Later, the designer made several sketches for the client to choose from.
Main activities that a tattoo artist carries out are:
Listen to customers' needs in brief and find the right tattoo for the customer
In the meantime clarify customers demand and answer all the related questions
Draw tattoo sketches on a paper for a paper test
Skills of a professional tattoo artist
Professional skills of a Tattoo artist
Skills in free handwriting
Knowledge of anatomy and physiology of the skin
Creativity and artistic sense
Attention to little details
Good relationship skills and propensity to physical contact
Listening skills
Communication skills
Empathy
Whoever wants to become a professional tattoo artist should be very creative. She/he should be passionate about art and drawing work. A large number of professionals are already established in this sector, so it is a very competitive sector. In order to get established in this field, you have to be extra creative with exceptional skills. If you have talent, then you can become a freelance tattoo artist and make a name in the world of tattoos. There is a subcategory on Fiverr called Tattoo Design.
This is a subcategory of Graphic & Design.
Through this option, Fiverr gives you the opportunity to become a freelance tattoo artist and earn money from your skills. On Fiverr, you have the opportunity to showcase your skills to the world and make a name of yourself in this field. You can set the price on Fiverr that you think is right for your services.
Fiverr search
Try Searching Any Service On Fiverr.
There is a special kind of symbol that you can find in tribal tattoos. In brief, these symbols represent strength, prosperity, protection, leadership, good luck, family union, and much more. Moreover, tribal tattoos are a very fascinating and great expression of artistic designs. These tattoos' meanings are different according to the culture and race of the wearer. A tribal tattoo dates back to over 5000 years ago during the Bronze Age.
The seller basically offers his services in the tribal tattoos category. Particularly he draws designs for armbands and anklets in black and gray colors. Other than this he offers authentic high detailed hand-drawn tattoo designs. Moreover, he also claims that I have my own unique style of art which is bold, expressive, and eye-catchy. A seller named his brand Dauntless and he also guarantees that he always delivers an art not a random Google image. This seller is on level 2 in Fiverr and earning good money by his art.
It is the type of tattoos that closely resembles American styles of the early 60s in particular Norman Keith Collins. He was one of the most famous American tattoo artists of that period. However, he was also known as Sailor Jerry. In short, traditional tattoos have bold lines and bright colors. Moreover, tattoos of this nature have maintained their popularity for a reason that they are strikingly beautiful and timeless.
This seller is a level 2 seller on Fiverr and he offers super rad American traditional customized tattoos. Other than this, he also offers his services in digital hand-drawn tattoos. Moreover, he is an expert in American traditional/old school tattoo style. Gig of this seller offers three packages, the basic package starts from $15.
Japanese tattoo consists of objects which often appear in Japanese traditions. Thus these objects include tiger, lotus flower, the koi carp, dragon, demons, and phoenix. Irezumi is the Japanese word for tattoos.
Seller offering services includes
Create a basic outline or fill out with simple color design
Design size is around about 5.5 inches by 8.5 inches
Send a portfolio image to buyer
Although seller's basic package starts from 5$ but he is earning good amount of by tattoo designing.
The process of designing a tattoo by this type requires the use of the dot technique. However, sometimes it is combined with other techniques that allow you to blend the color. The blending of color is done to obtain shadows or other such elements which is present in the composition. Under this technique artist tattoos several dots for striking visual effects. These dots either create the entire image or just shading. Moreover, dotwork used for shading is known as stippling.
The seller calls himself very passionate to work in dotwork style. Besides this, she guarantees that every tattoo design includes a small piece of her love of art. Moreover, this seller is successfully selling her designs on Fiverr and she is a level 2 seller. She is earning a good amount of money through his artwork in spite of the fact that the basic package of the seller starts at 35$.The artist is an award-winning violinist from Austin, TX and offers quick and inexpensive violin tracks. Additionally, each track includes a combination of a professional mix of a microphone near the instrument and hall. Moreover, Recording music takes place in his professional studio in Austin.
Viking tattoos show strength, power, and an ode to the Gods. In short, it is a visual representation of their devotion to family, battle, and Viking way of life. Besides this, a Viking symbol means luck, holiness, power, prosperity, and the sky. These tattoos are usually inked with dark blue color that comes from using wood ash to dye the skin.
This seller claims in his gig that, his tattoos are created in a very unique style. Moreover, the seller guarantees that he will definitely meet with all the requirements of his customer. By the way, this seller ranks on the level one on Fiverr, and his basic package start from $15.
To begin with, the meaning of Mandala tattoo is linked with spirituality. It is also inspired by some symbols used by Buddhists and Hindus monks for their ceremonies. Mandala is a Sanskrit word for circle so these tattoos are comprised of many different overlapping circles and shapes. This unique design of these tattoo represents balance, eternity, and perfection.
The seller offers his services in redrawing your mandala drawing or sketches. Here, the seller will redraw the sketches into vectors or digital illustrations. Seller also offers hand illustration art and the basic package of the seller gig starts from $75.
Fiverr search
Try Searching Any Service On Fiverr.
As you can see there are various profile on Fiverr who are offers services in tattoo designing. So if you have this talent, you can also become a freelance tattoo artist and try yourself on Fiver
What are you waiting for? Sign up here and get 20% off on your first purchase:
So, what are you waiting for? Let's drop your workload to them for the attainment of quality service soon. If you are new to Fiver then you can get 20% off on your first order. To get this use the promo code 20FIVERR or click the button below
No Results Found
The page you requested could not be found. Try refining your search, or use the navigation above to locate the post.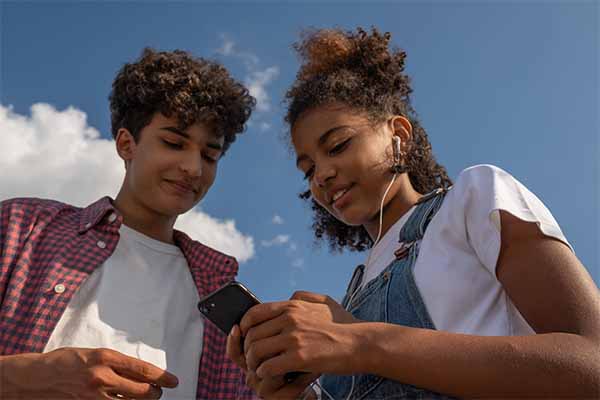 Besides our basic necessities, which are mostly fulfilled by our parents, we always have a wish to make money so that we can buy luxurious items. On the other hand, being a teenager you are actually giving yourself an opportunity to utilize your skills and create...
read more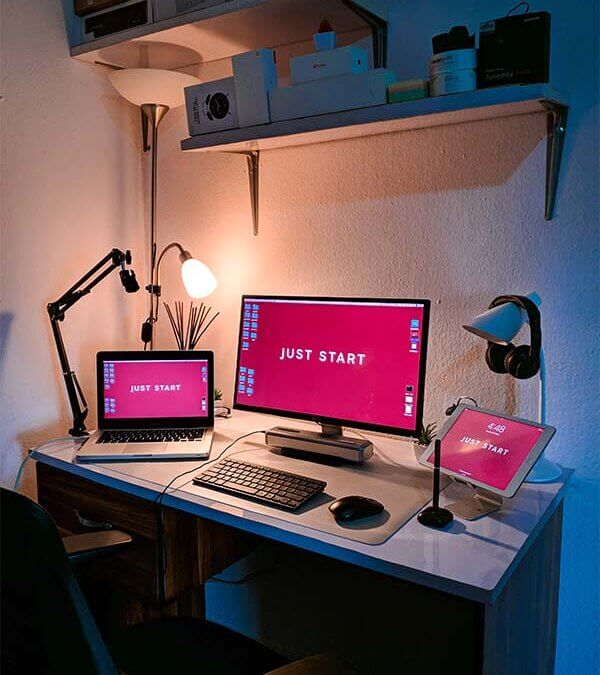 Are you looking for a way to increase your income? Everyone has an extra time that they usually don't use well. In order to maintain a healthy and financially free lifestyle, part-time online jobs are a great way to earn. The temptation to make more and more money is...
read more