This is a place where you will get all tips and tricks to become a freelancer. You will learn some effective ways to make money from home.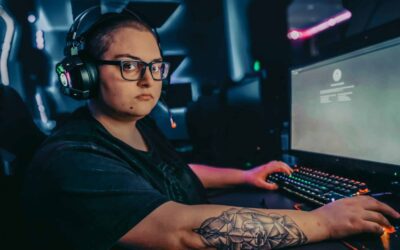 There are nearly 2.8 billion gamers worldwide, making gaming one of the fastest-growing industries. A career in video game development can be very...
13 New Delhi, Delhi, India 110001.